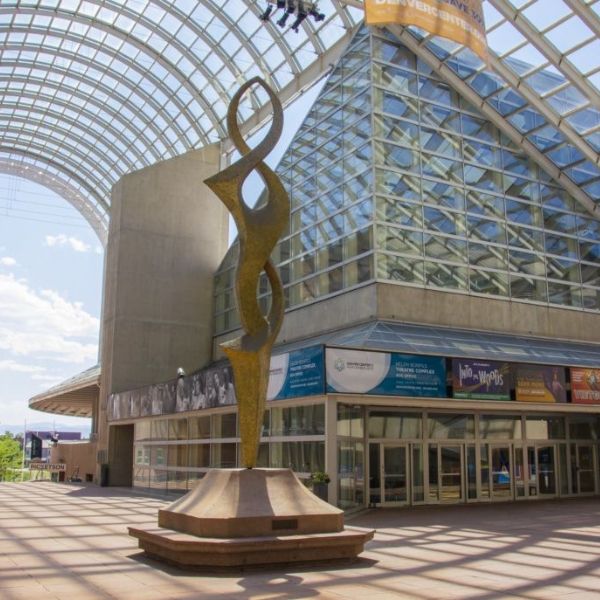 May 15 & 16 and June 5
Denver Center for the Performing Arts presents a series of open-air, outdoor cabaret concerts in the Galleria.
May 15 & 16 - Marco Robinson and Adriane Leigh Robinson explore Broadway throughout the ages. Accompanied by David Nehls and a string quartet from the Colorado Symphony.
June 5 - Sheryl McCallum performs an intimate evening of jazz standards accompanied by a four-piece band.
More Info