Colorado Symphony
Tchaikovsky Symphony No. 6 with Peter Oundjian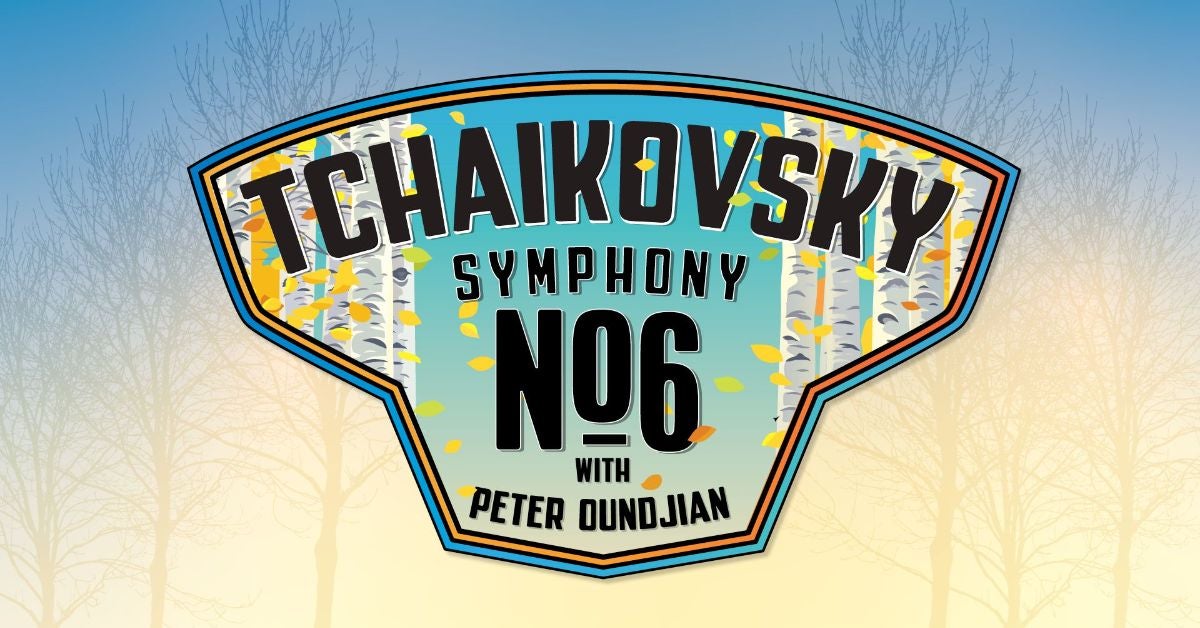 Nov
3
-
5
, 2023
Colorado Symphony
Tchaikovsky Symphony No. 6 with Peter Oundjian
Colorado Symphony
Tchaikovsky Symphony No. 6 with Peter Oundjian
Event Details
In Tchaikovsky's native Russia, "pathétique" suggests impassioned suffering, an eerily suitable description for the psychological drama depicted in his final symphony. His death only nine days after the symphony's premiere gives added weight to this defining work of the Romantic period.
Listen to an instrument of the orchestra like you've never heard it before as our own Principal Clarinet, Jason Shafer, performs John Corigliano's electric and dazzling Clarinet Concerto, a live spectacle that will enthrall Classical, Jazz, and Rock 'n' Roll lovers alike.
The performance opens with Beethoven's Overture to Egmont, showing the icon at his most forceful in a piece full of trademark orchestral power led by Principal Conductor Peter Oundjian.