Opera Colorado
Saint-Saëns's Samson and Delilah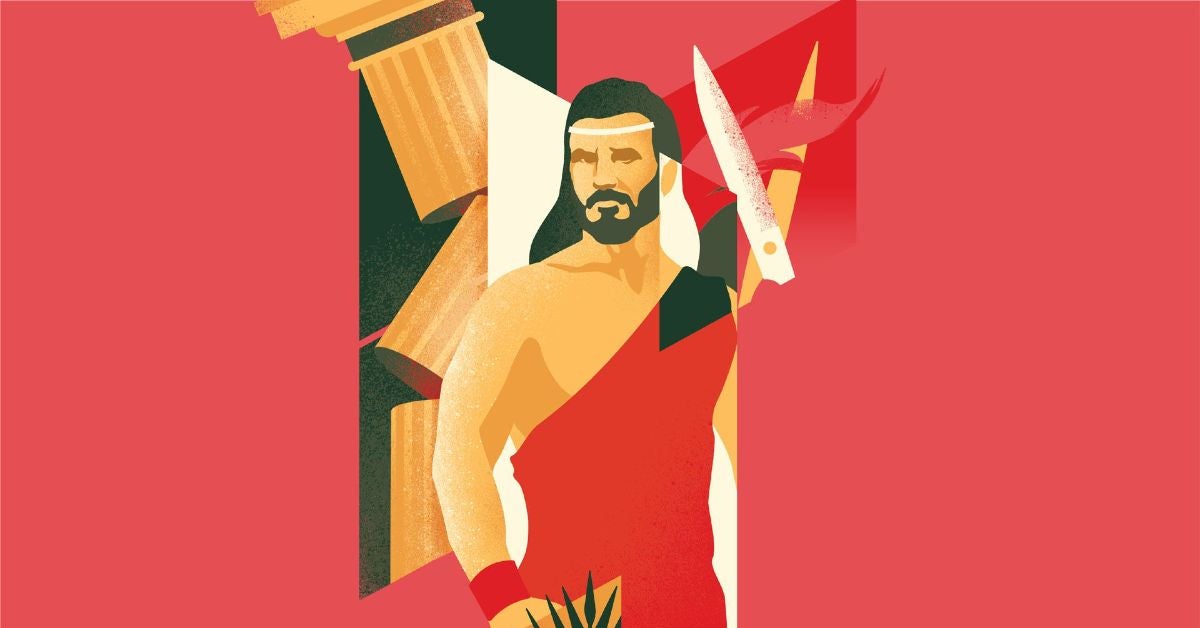 May
4
-
12
, 2024
Opera Colorado
Saint-Saëns's Samson and Delilah
Opera Colorado
Saint-Saëns's Samson and Delilah
Event Details
A DOWNFALL OF BIBLICAL PROPORTIONS

Music by Camille Saint-Saëns
Libretto by Ferdinand Lemaire
Premiered December 2, 1877, Ducal Theatre, Weimar
Opera Colorado closes the season with Saint-Saëns's operatic take on the biblical story of Samson and Delilah. Samson, leader of the Hebrews, is a man of super-human strength. He has one true weakness, and it's the sultry Delilah's job to discover it and ensure victory for the Philistines. Indulge in a performance of stunning visuals, epic dance, and some of opera's most gorgeously evocative music culminating in a finale that literally brings the house down.

Performed in French, with English and Spanish subtitles at every seat.
Estimated Length: 2 hours, and 10 minutes
*Join Opera Colorado one hour prior to each performance at the Ellie Caulkins Opera House for a free and insightful pre-performance lecture.re.