Opera Colorado
Mozart's Don Giovanni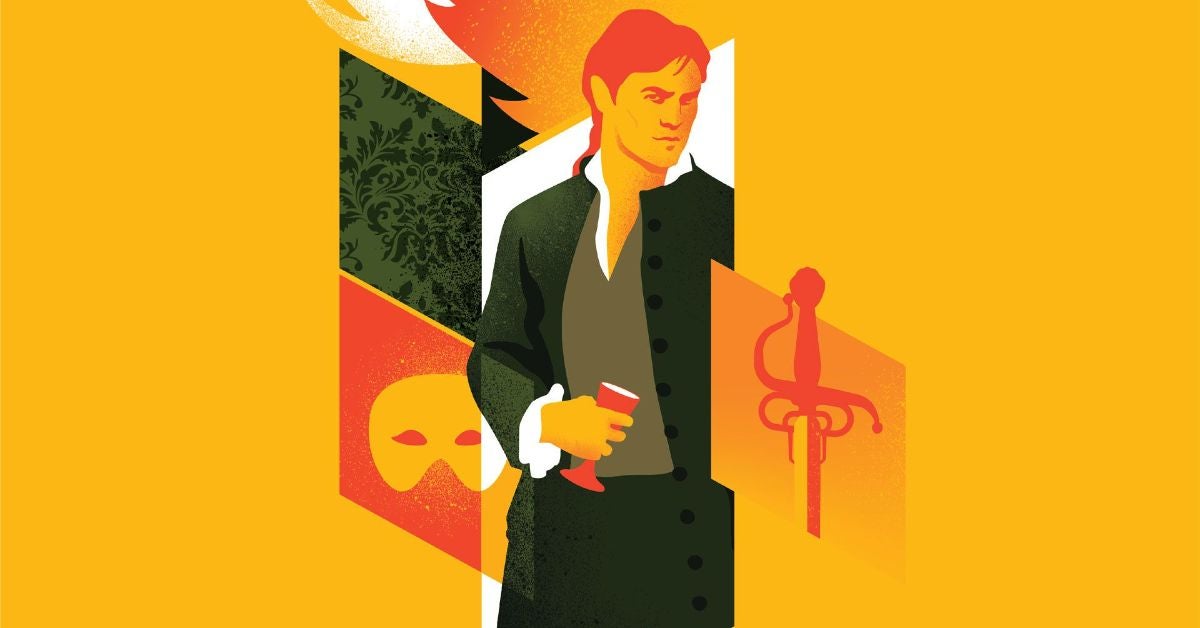 Nov
4
-
12
, 2023
Opera Colorado
Mozart's Don Giovanni
Opera Colorado
Mozart's Don Giovanni
Event Details
NO BAD DEED GOES UNPUNISHED

Music by Wolfgang Amadeus Mozart
Libretto by Lorenzo Da Ponte
Premiered October 29, 1787, Estates Theatre
Be seduced by Mozart's classic masterpiece, Don Giovanni, a tale about a serial womanizer who cares for nothing but fulfilling his own desires. This opera will sweep you away with its fine balance of comedy and tragedy, showing us the road to hell is paved with bad intentions. Will Don Giovanni stop playing fast and loose, or will he follow his passion to a fiery demise?
Performed in Italian, with English and Spanish subtitles at every seat.
Estimated Length: 2 hours, and 55 minutes
*Join Opera Colorado one hour prior to each performance at the Ellie Caulkins Opera House for a free and insightful pre-performance lecture.